How to Write a Marketing Plan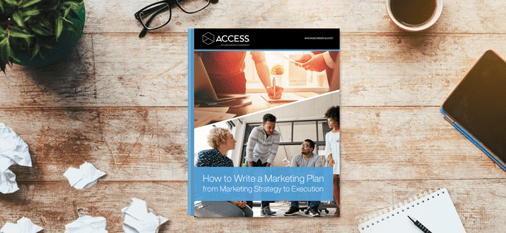 Assigned to create a marketing plan? Get some help with our free guide.
Strategy? Tactics? Goals? Objectives? ROI? Here's How to Write a Marketing Plan: From Marketing Strategy to Execution.
Writing a marketing plan takes time--but it doesn't have to be stressful.

Whether you are planning product marketing or an over-all corporate program, this format will help you.

Become the marketing expert in your company by following these steps.
This free resource is available to you now when you fill in this form.